Embrace Women's Health
When a working woman is also a mother, she tends to forget her health and well-being, as she puts the child's care at the top of her priorities, in addition to other responsibilities home and work responsibilities.
The stress of juggling work, motherhood, and other personal commitments can easily cause or exacerbate mental health issues, such as anxiety and depression, reproductive problems like irregular cycles, musculoskeletal issues like back pain and neck pain, and other health issues.
In this blog, you will find a set of tips for the working mother, which would make a big difference in her life without much effort.
Exercise
If the women work fully or partially, she must choose the appropriate time to exercise without neglecting her children or her work, and the best way to exercise or at least move your body are:
Use the stairs instead of the elevators.

Do some stretching exercises while sitting on the chair at work 

Park the car away from the work site, and walk until you reach it.

Dancing with children and playing with them.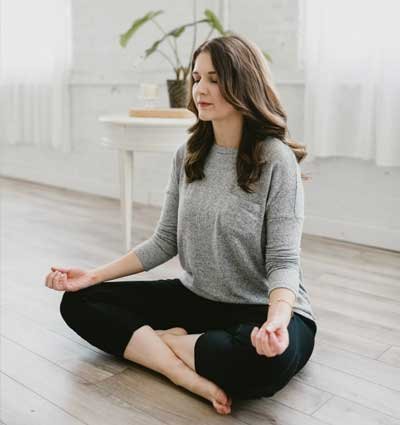 Pay Attention to Your Breakfast
If a working mother makes sure her children have a healthy breakfast before heading off to school, then she should take care of her breakfast too, as a cup of coffee does not equal a healthy start to the day.
 It was found that those who eat healthy in the morning feeling more energized compared to those who don't, which can translate into better energy and achievements during the day.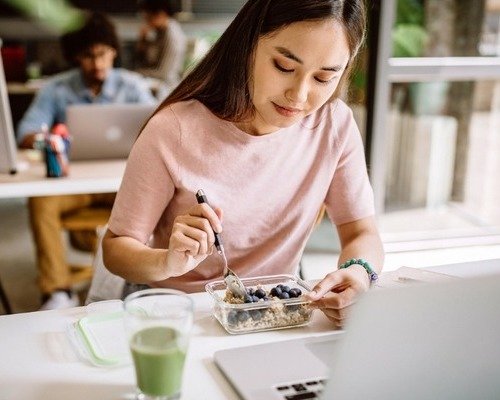 Self-Care
A working woman needs to have her own time and take care of herself. Even getting 10 minutes of rest enhances her energy, as she needs a quick break from work and life responsibilities.
There are many ways to take care of yourself like:
Practice meditation

Read a favorite book

Go out with friends

Get enough rest and sleep, at least 7-9 hours a night every day.
Maddovit EVE: Especially for you
Getting in all the right nutrition can be tricky, especially for the high-intensity woman. In order to maintain your pace, you need to keep your muscles, bones and immune system topped up with the right amounts of vitamins, minerals and nutrients.
Multivitamins is great way to boost your vitamin and mineral intake and complements your normal diet. Check MADDOVIT EVE  Maddox's special formula of 29 nutrients that support women special needs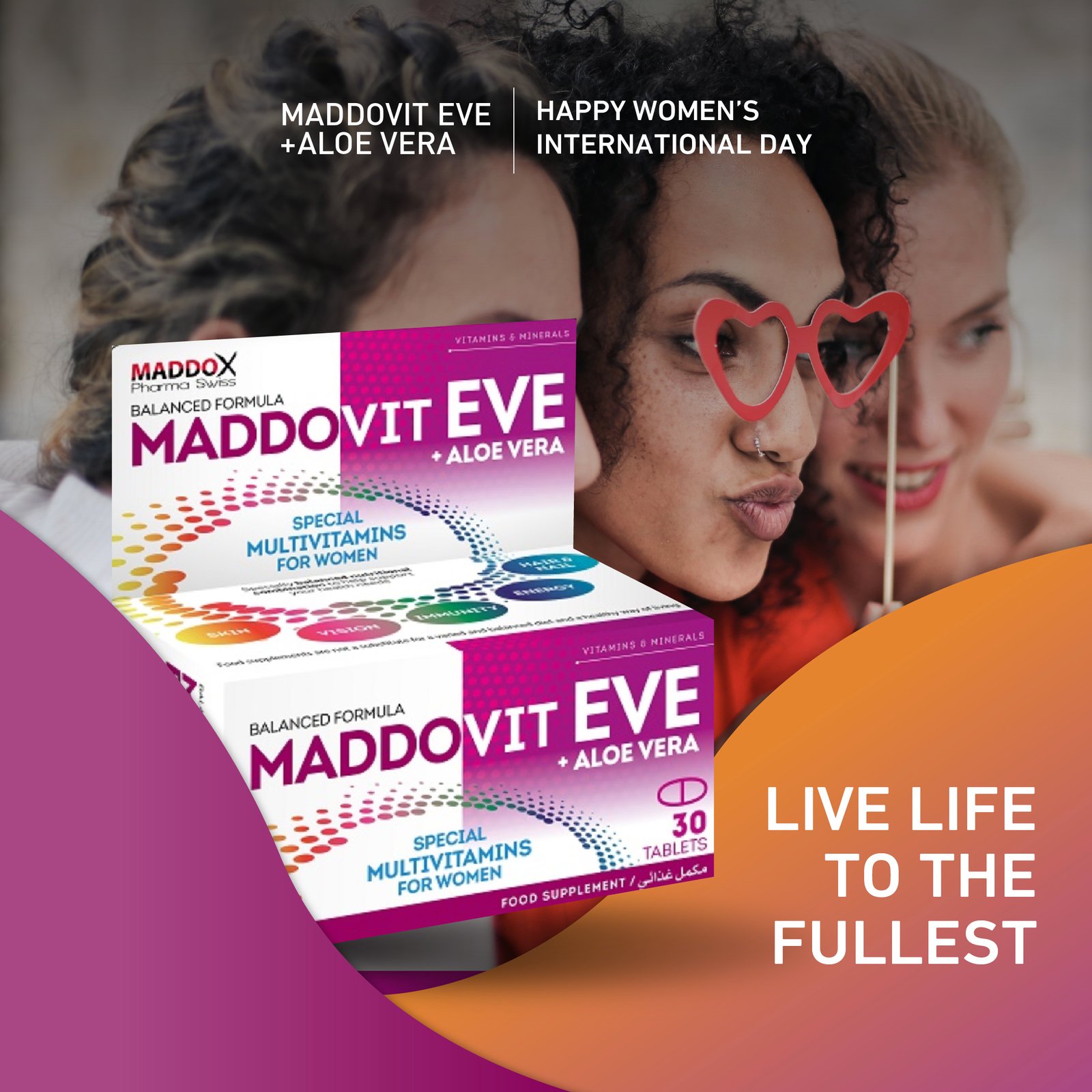 https://maddoxpharmaswiss.com/node/149